Reflection Cards are for the Entrepreneurial Spirited Person.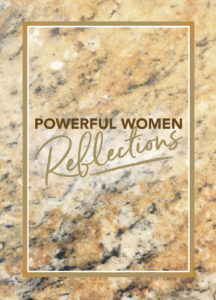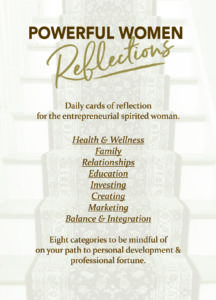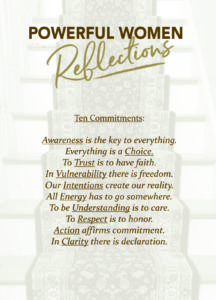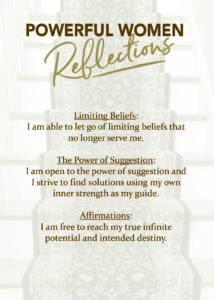 You can have the power of being your own greatest motivator with daily cards of reflection. There are eight categories to be mindful of and ten commitments within each category. Each card introduces a typical limiting belief, the power of suggestion, and a new affirmation to change our mindset. Each day you can draw from this deck of 80 cards on your path to personal development and professional fortune.
I personally wrote all of the copy, based on my own needs and experiences. I continue to absorb these insightful cards for deeper meaning and clarity on my own personal journey and you can too!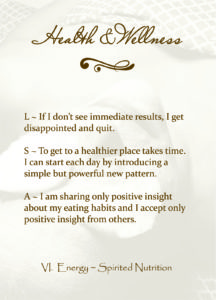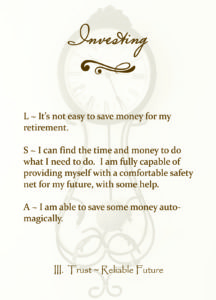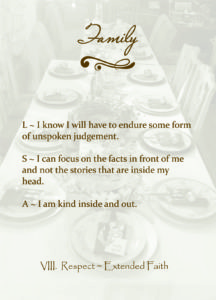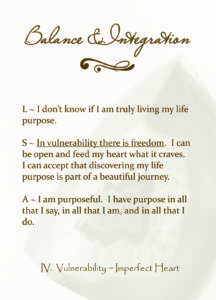 Powerful Women Reflections ~ 80 Cards of reflection, 4 index cards & one tote ~ $58 per deck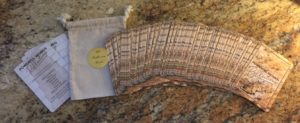 Powerful Women Reflections is a division of 360 Group, Inc.